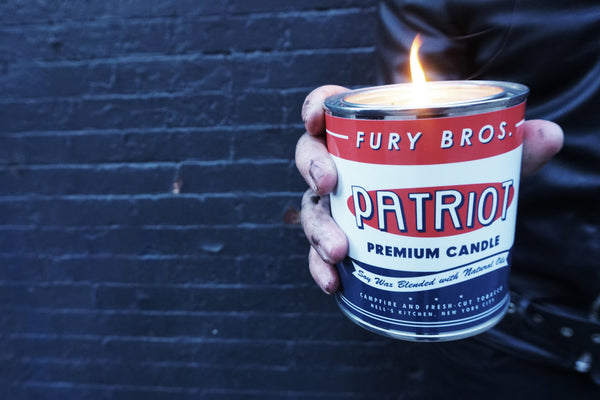 Vintage Inspired. Classically Cool.
Brothers and musicians, Jeremy and Stevie Fury, of the rock 'n' roll band, Jeremy & The Harlequins, started Fury Bros. in 2015 out of their tenement apartment in Manhattan's Hell's Kitchen. Fury Bros. was founded out of a love for classic Americana design and products. Read More
BRINGING THE MAN OUT OF THE CAVE
HELL'S KITCHEN, NEW YORK CITY
Soaps
Vegan-Friendly All-Natural Wash
Soothing Aloe, Organic Exfoliating Pumice, Natural Fragrance Oil

The first time I smelled this candle, I fell in love. This candle is so freaking good!
-Natasha

I love it. It's my go-to!
-Wanlada

If they made a wax suit of this, I'd wear it for a week straight. Seriously, this is essential to your man-candle game.
-Bob Tom

The best soap I have gotten in a while. I got the Five Spice scent and I love it. I absolutely love it! I use it and I feel nice and clean afterwards, there's no filmy residue after using it. I definitely highly recommend and will be coming back for more!
-Kit

I love this stuff and the rest of their product line. While the rest of New York suffers from faulty leadership don't mess with this company. I would miss it.
-Darin Hall

This is my favorite tropical scented candle. It smells amazing! Refreshing, crisp, and not overly sweet. The candle itself is very cool looking, too. Will definitely be repurchasing.
-Judy

It was super fragrant and smelled tropical! Made me feel like I was on vacation somewhere warm!!! Lasts a long time too, burns slow.
-Thomas J. Schmidt

Needed a manly smelling soap for my bathroom. This did the job.
-Jami

The fragrance is one of the best!
-John

I'm literally addicted to candles, and I can't get enough of these Fury Bros. Love the fun and interesting packaging. Can't exactly put my finger on it but the smells are really awesome.
-Ben Greenstein

For a guy house, this candle is awesome.
-Kenneth C. Engler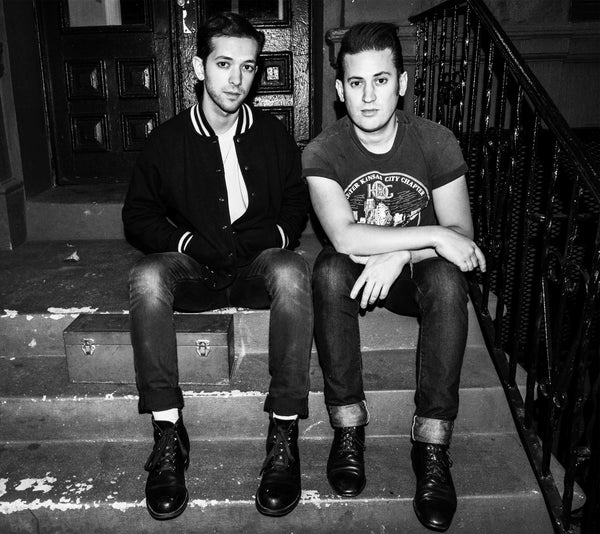 TWO BROTHERS. ONE GOAL.
MODERN SCENTS WITH CLASSIC STYLE